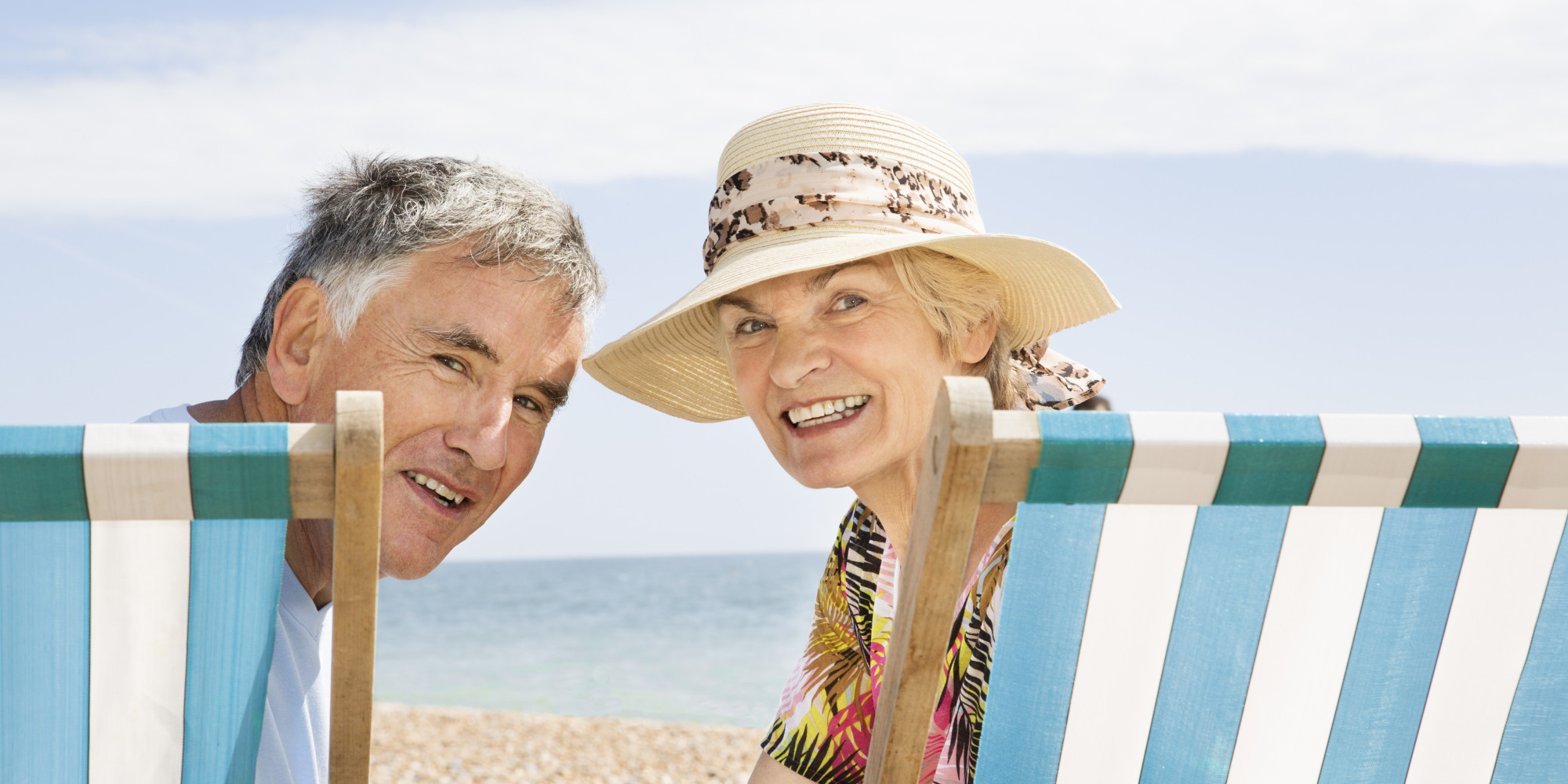 •
A quarter under 30 believe people should stop having sex by their 60s
•
But nearly half of over-65s are still active and average five times a month
More than one in four (26%) of under-30s believe people should stop having sex by their 60s despite evidence to the contrary from the over-60s themselves, a new survey1 from independent research firm Viewsbank shows.
The study found 48%2 of the over-65s have not given up and have sex on average five times a month – although they admit that they have sex less now than when they were younger with 45% saying they have less sex now than in their 50s.
The Viewsbank research asked the views of more than 1,000 under 30s and 1,000 over-50s on sex and the ages at which you should stop.
Nearly six out of 10 (59%) of under-30s do not believe people should stop having sex but many are embarrassed about the thought of their grandparents or parents in the bedroom. Around 55% of under-30s do not like the idea of their grandparents having sex while 53% are unhappy at the thought of their parents having sex.
Up to 54% of under-30s don't find it embarrassing for relatives to be having sex at any age while 54% say they don't intend to stop having sex.
Ends:
1 Online survey of 1,151 adults aged 18 to 30 conducted by Viewsbank in May 2014
2 Online survey of 1,043 adults aged 50+ conducted by Viewsbank in May 2014